Photography Workshop, with Tim Boyer
Friday, April 18, 2020, 9:00 AM – 4:00 PM
Location: Jamestown S'Klallam Tribal Center, Alderwood Room
Price: $95.00
Class size limit: 15
OVERVIEW
Elevate the technical and artistic aspects of your bird photography! Join Washington-based professional bird photographer, workshop leader, and author Tim Boyer for classroom instruction and a live bird photography shoot.
Course content will include: elements of a good bird photograph; technical guidelines for success in the field; basic use of flash and special tips for shooting in gray conditions of the Pacific Northwest; photography of birds in flight; post-processing; and set-up tips for DLSR and mirrorless cameras.
Special bonus course content includes tips for submitting images to a bird photography contest. Tim will share his insight from the perspectives of being a contest judge and contest participant, just in time for the 2020 Olympic BirdFest Photography Contest. Link: https://olympicbirdfest.org/birdfest-photo-contest/
TENTATIVE COURSE SCHEDULE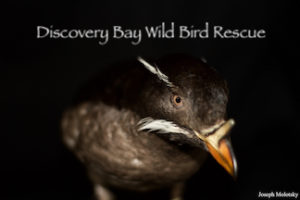 9:00 AM to 11:00 AM Indoor class presentation
11:00 AM to 12:00 PM Raptor photo shoot featuring rehabilitation birds provided by Discovery Bay Wild Bird Rescue.
12:00 PM to 1:00 PM Lunch and image download
1:00 PM to 4:00 PM Image review, post processing, and tips for submitting a photo contest winner.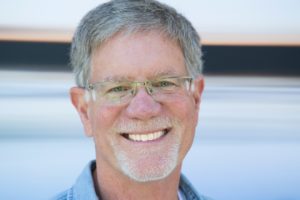 ABOUT THE INSTRUCTOR
Tim Boyer is an award-winning nature photographer. His images have been published in many bird and nature magazines. He is a full-time photographer and a graduate of Seattle Audubon's Master Birder Program. He enjoys sharing his knowledge of photography and birds through workshops and presentations. In October of 2017 he started a YouTube channel where he posts bird photography tutorials every Wednesday and has just published Learn the Art of Bird Photography, The Complete Field Guide for Beginning and Intermediate Photographers and Birders. For more information see www.timboyerphotography.com